Urban Birdsong Duo Cello Piano Voice Guitar 'Four Instruments, one Duo'
Weddings-House Parties-Receptions-Special Occasions
Jazz*Classical*Latin*Vocal*Popular
Andy Wardale: Cello
Stefan Wardale: Piano Vocals Guitar
Highly versatile Adaptable Duo for all occasions
We are able to move locations within your venue if required.
Weddings We can play while the guests are assembling before your Wedding Ceremony. We can play during the Ceremony itself, including something contemplative during the Signing of the Register, as well as more upbeat music for the exit of the Bride and Groom. The sound of the Cello/Guitar or Piano and or Voice can enhance the atmosphere of your Reception as guests arrive and enjoy their first glass of champagne.
Corporate Events, Mess Dinners, House Parties, Special Occasions One of the bonuses of our group is it's musical versatility. From Classical to the most recent hits by Ed Sheeran, Artic Monkeys and The 1975. From Bach and Vivaldi, to Latin American Tango. Whether it's an opening of a Garden Centre, a Retirement Celebration or a special Birthday Party..we can provide great music.
Some Testemonials of our work..
..if you want to lift the mood of your event with a splash of quality I would highly recommend Urban Birdsong. They are tremendous musicians offering a diverse and entertaining menu of classical, jazz and pop (Karen M)
..their enthusiasm was infectious! It was a great evening's entertainment and I would thoroughly recommend them (Helga P)
..Gik som Brud ned ad Kirkegulvet til smukt Cello-musik spillet af Andy Wardale.
Stærkt anbefales! (..walked down the aisle to beautifully Cello music played by Andy Wardale. Highly recommendable!) (Jeanett J)
..they are both excellent musicians, who can adapt to lots of different styles of music and engage well with audiences (Nigel T)
..perfect musical performance on our Wedding Day. Andy and Stefan were professional and friendly....they provided our guests with an excellent musical experience, tailored exactly to what we required (Paul D)
..un de nos plus grands plaisirs quand nous séjournons en Angleterre est d'écouter Andy Wardale et Stefan Wardale, musiciens de talent dont nous apprécions beaucoup la sensibilité. Je garde un souvenir particulièrement ému du concert privé donné à l'occasion de mon anniversaire. (D et C Janin)
..they were a perfect addition to the introduction to two new families joining together(Ruth R)
..fantastic and original sound surely massively enhanced by the subtle communication and silent interaction between the performers. Magical (Julia C)
..wir haben dich schon bei Hauskonzerten in Oesterreich erlebt, ebenso als Cellist beim Halle Orchester im Wiener Konzerthaus und wir waren von deinem Koennen jedesmal schwer begeistert. Ganz egal ob es sich um gehobene Unterhaltungsmusik , Klassik oder Jazz handelt, du und Stefan am Piano und Gitarre, ihr macht grossartige Musik. (Dietmar T)
..Urban Birdsong played a wide repertoire of beautifully performed songs and pieces. We all enjoyed both their sets, there was something for everyone (Ian L)
..Me gustaron especialmente el repertorio, que incluía mucha variedad con bastantes canciones actuales, y la voz del cantante. Además, el cello me pareció muy elegante (Luis M)
..Urban Birdsong played beautiful music for our garden party on a summer's evening. The duet of Andy Wardale Cello and Stefan Wardale Guitar, sounded wonderful and created a great atmosphere. They have a wide musical repertoire, covering many different moods and styles. Good combination of being very professional, yet friendly and flexible, happy to accept requests. I would have no hesitation to book Urban Birdsong again (Bill C)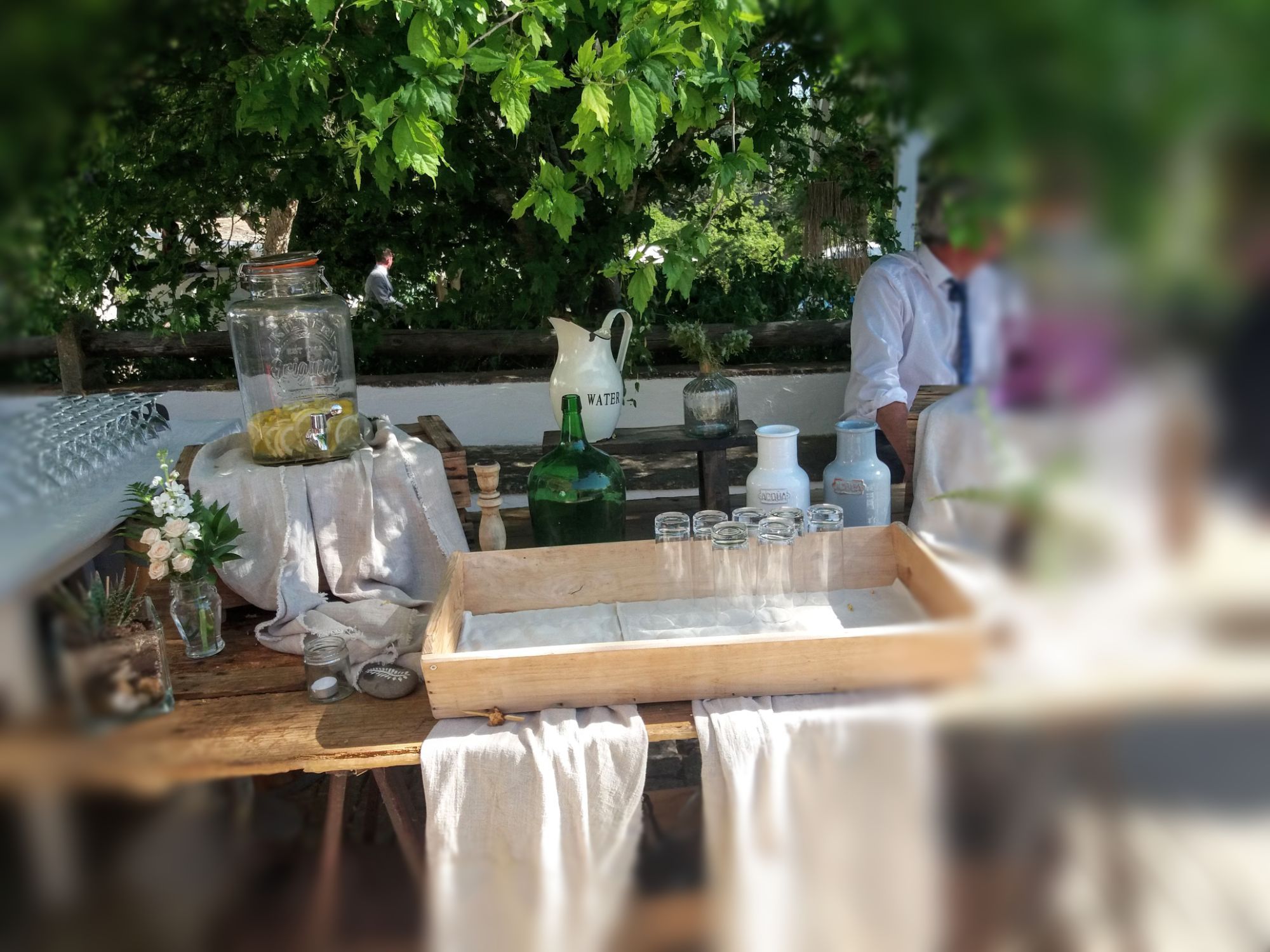 Grand settings to house parties!
We are equally at home in all venues and gardens
(with cover from birds and rain of course!)
People like what we do...!