Classical/Popular/Jazz/Latin/Film (with and without Voice)
In the lists below you can find some of the pieces Urban Birdsong will play during your event. They are in alphabetical order, composer first, then title. These are not all the works we play, but some of the most popular, we don't want to befuddle you with endless lists!
If there is some music you would particularly like and it's not in our database , please ask me in plenty of time in case I have to source it, or do an arrangement-see FAQ's (near the bottom) Can you help me choose the music? Can I request music?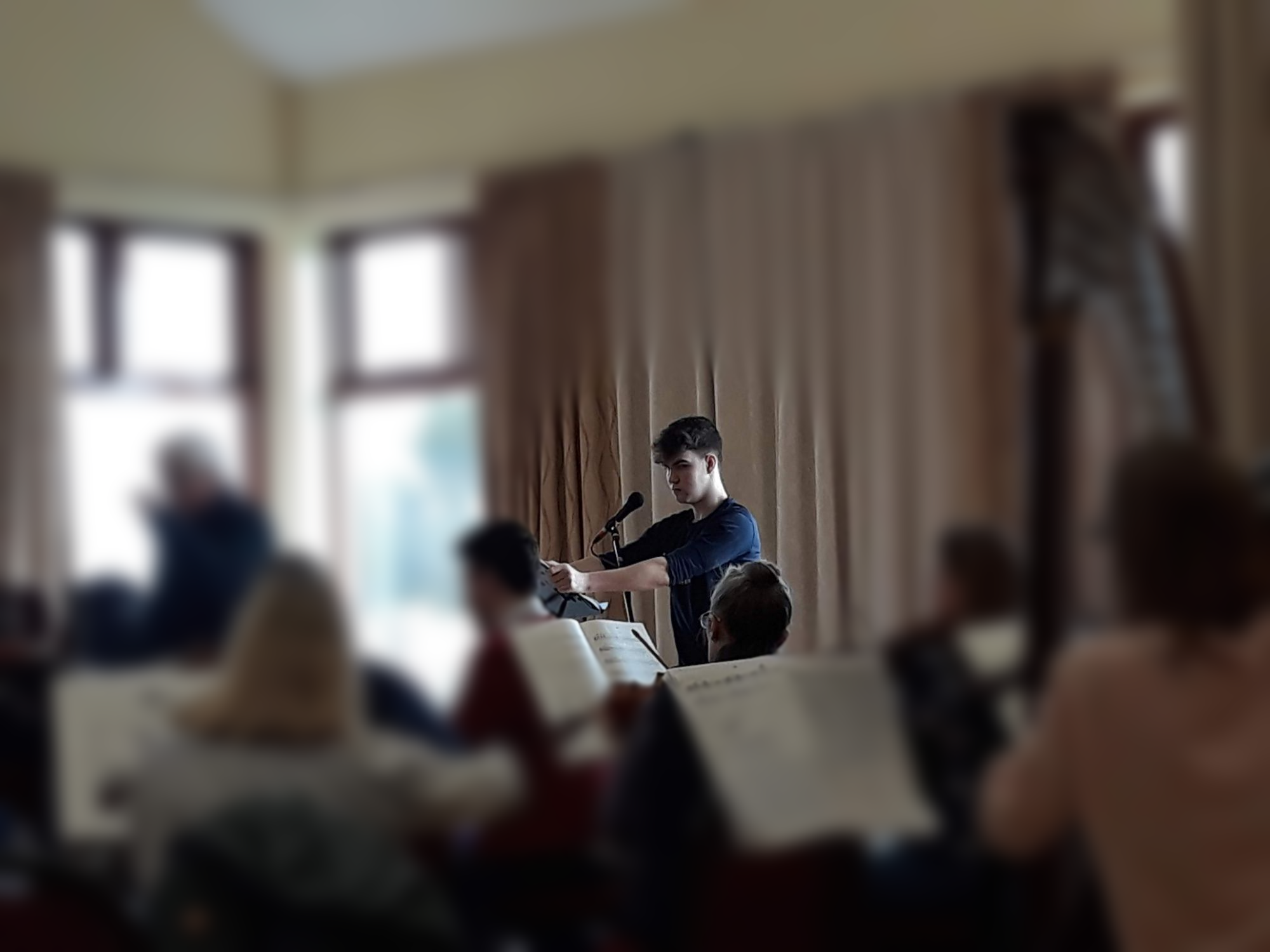 Urban Birdsong Repertoire