About Urban Birdsong Andy Wardale Stefan Wardale
Andy Wardale (Cello), has a Music and German Degree from Goldsmiths' College, he performs freelance with multiple classical orchestras, ensembles and other diverse groups. He has for many years played for wedding ceremonies and receptions as a solo cellist and with string trios and string quartets.
Andy has worked and toured with Royal Liverpool Philharmonic Orchestra, Halle Orchestra, Northern Ballet Theatre, Manchester Mozart Orchestra, Manchester Camerata, Welsh Chamber Orchestra, Northern Chamber Orchestra, Associacae Norte Cultural-Orchestra, Fafe (Portugal), Philharmonic Concert Orchestra (Liverpool) and Performing Arts SO. (Manchester), English National Orchestra.
The National Symphony Orchestra, including series with Katherine Jenkins, Hayley Westenra, Russell Watson and overseas to Saudi Arabia and transatlantic crossings with the Queen Mary 2.
Contemporary Groups including Spelk (Leeds) and Nick Williams, Sue Miller, and tours and recordings with Charanga del Norte
Jazz: Creative Jazz Orchestra, Nikki Iles (UK), Anthony Braxton (USA). Cellembe (York).
Other groups include Walney Trio tours to Austria, Scarborough Spa Orchestra, RLPO Cellos, Performing Arts SO, Keld Ensemble (London), Urban Birdsong. Andy Wardale lives in Richmond North Yorkshire and is married to Stella Wardale, Yoga Teacher and Holistic Therapies (Massage/Aromatherapy/Reflexology) practitioner. You can visit Stella Wardale's site here.
Stefan Wardale (Vocals, Piano, Guitars), is at the prestigious Leeds Conservatoire of Music, where he is studying for a degree in Jazz. Though still young, Stefan is already a mature, creative and accomplished musician, having performed multiple times with Andy on piano and guitar and both as singer and accompanist. He has performed his own solo sets at festivals, both contemporary and popular, singing and improvising from the piano/keyboards and guitars. Stefan had the lead role in the acclaimed 2017, Richmond production of Joseph and the Amazing Technicolor Dreamcoat. He has also appeared as Narrator with the Cleveland Chamber Orchestra in their 2019 performance of Raymond Briggs' The Snowman, receiving rave reviews. He is a superb and multi-discipline musician who moves seamlessly between genres. You can follow Stefan's own fabulous music here.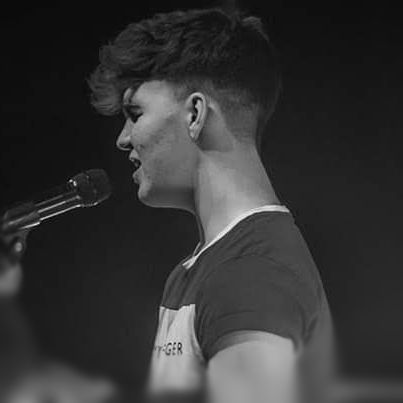 Formed in 2018...as a musical combination of two accomplished musicians, who straddle the worlds of Classical, Jazz and Popular music.
The versatility of Urban Birdsong means, not only do they play 'regular' celebration repertoire, but they also incorporate the voice into their sets. Stefan sings contemporary songs by The 1975, Ed Sheeran, Arctic Monkeys, Harry Styles, Ben Folds, as well as beautiful established repertoire by Billy Joel, Elton John and Queen amongst others. The cello weaves seamlessly in and out of the vocals and piano, creating warmth and depth to the sound.
As you will hear from the clips the duo is equally at home in Classical, Latin and Jazz music, Standards and improvised.
Sometimes the Cello is accompanied on the Piano and on other times by the Guitar.
If required, both instruments are able to move into separate rooms and perform as soloists. You could have solo cello music in one area and Jazz on the piano in another.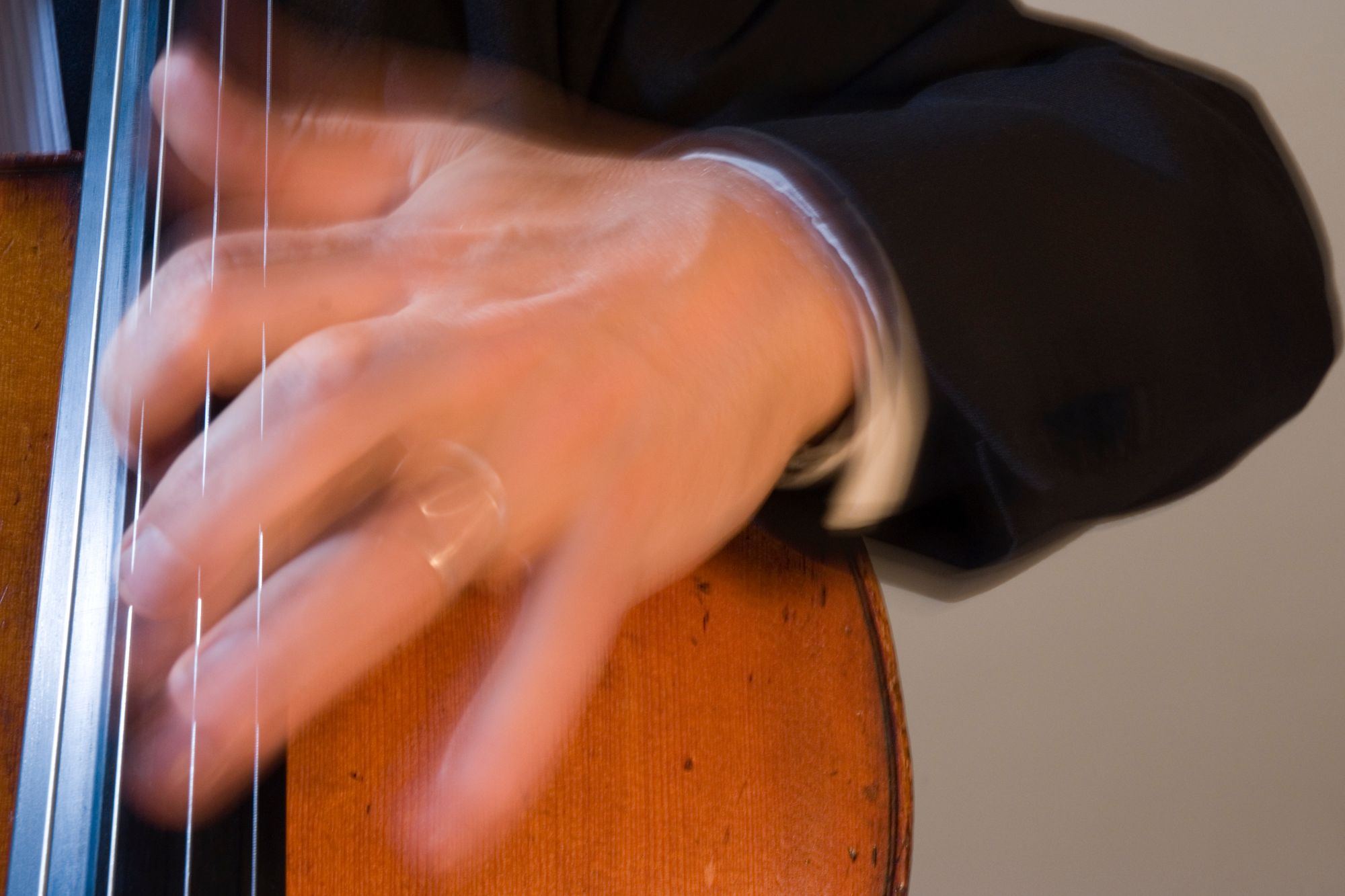 'The Cello has a sound closest to the human voice!'